Welcome To Moses Lake Steel
ASK US ABOUT FULL SERVICE PLASMA CUTTING
Лангепас Moses Lake Steel Supply was established in 1971 by Wayne Rimple with the goal of offering a quality facility for retail/wholesale sales of steel products. A wide selection of products ranging from angles, flats, channels, sheet/plate, square/rectangle tubing, and pipe in both bar and structural sizes has solidified Moses Lake Steel Supply's position as the steel supplier for the Mid Columbia Basin. 1975 brought the addition of bolts, nuts, and fasteners to Click Here For Latest Newscompliment the needs of our customers. Not only are bar, merchant, structural steel, and fasteners inventoried, a large selection of chain, cable, and related accessory items enhance a well-rounded inventory, capable of providing a large customer base with their material needs.
https://velarbland.ru/skorost-angarsk-kupit.html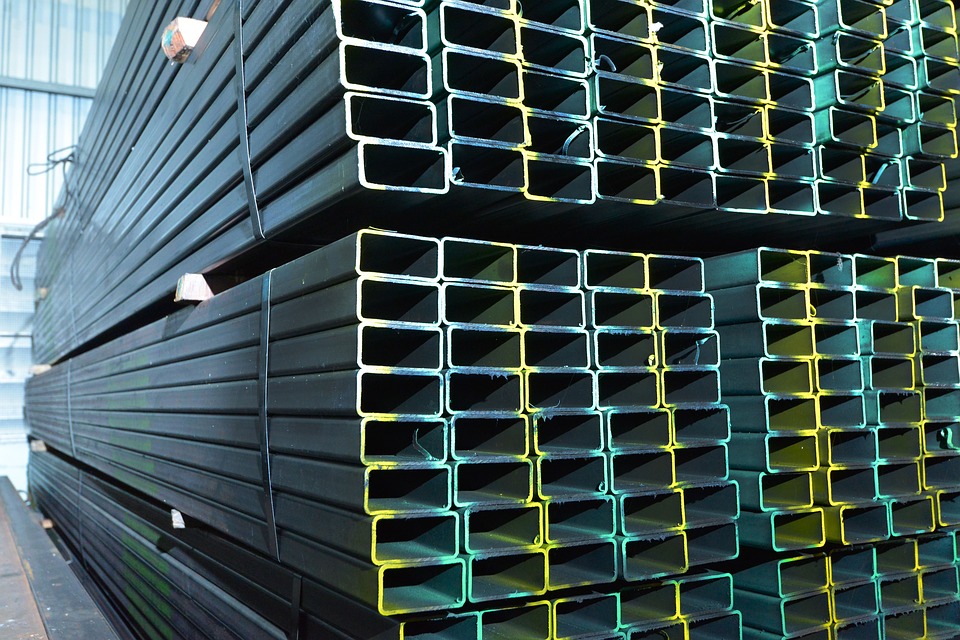 enter The "Steel and Fasteners Supplier for the Columbia Basin" also offers cutting and processing capabilities. This, coupled with the excellent service and staff response time, encompasses a strong company commitment to services, fair pricing, quality products, and available inventory. From a beam to a bolt, Moses Lake Steel Supply, Inc., with over 17,000 sq ft of warehouse space, 3,000 sq ft of sales floor and office space, stands ready to offer the best value for the customer.
Минусинск